In Deutschland ist Alles möglich, die CDU, Claudia Klöckner ist der Pate in Deutschland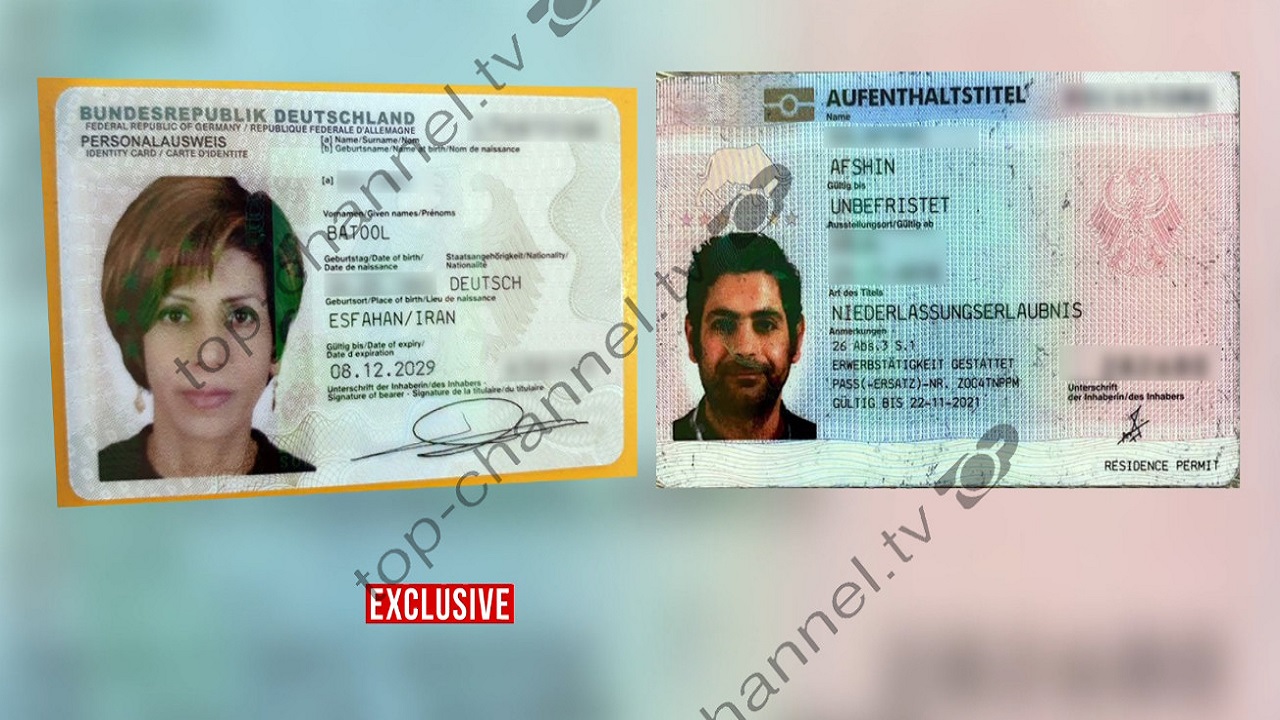 Afshin Kalantari, und Soltani Batool
Albanian security agencies stop German-Iranians from entering the country
A German man and a woman, born in Iran, after landing at Tirana Rinas airport, were denied entry to Albania today.
Top Channel's Muhamed Veliu, reports that Afshin Kalantari, along with Soltani Batool, were asked to return Germany as were considered a security risk. But they refused to do so and were held for 72 hours at the airport and then deported to Germany.
The border police and anti-terror agencies stated that the two Iranians had presented an invitation from the ASILA association created to help Iranians living in Albania, which is associated with those who have deserted the MEK Iranian opposition, the headquarter f which are in Albania.
The invitation presented stated that Afshin Kalantari and Soltani Batool would attend a ceremony of their Iranian friends. But two weeks ago, by order of SPAK prosecution, ASILA's offices were searched by officers as are under investigation for connections with Tehran and suspected of  actions aimed at harming the security of MEK members sheltered in our country.
The detention of two Iranians with German citizenship comes a week after the annual summit of the Iranian opposition was canceled for security reasons.
This is not the first case that Iranians with German passports have been deported from Albania. In 2018, the State Police said they prevented a terrorist attack on the Bektashi Grand Mosque. Iranians with the initials F. Z 65 years old, and S.M. 59-year-old, ware detained by the State Intelligence Service and the anti-terrorist unit of the state police.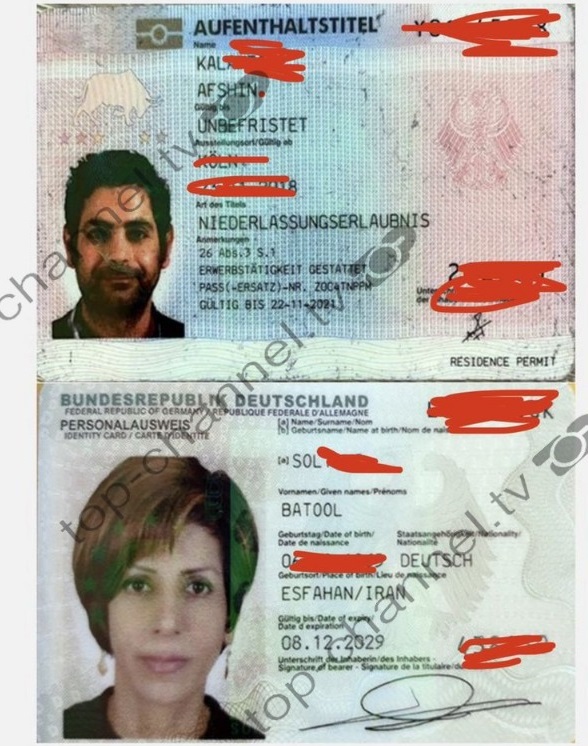 Afshin Kalantari, und Soltani Batool
https://top-channel.tv/english/albanian-security-agencies-stop-german-iranians-from-entering-the-country/?foto=4#g