Albanien: Der Erste NATO "Narco State" in Europa: "State Capture" von Verbrechern kontrolliert
Die Berufsverbrecher der SPD, EU im focus der Medien rund um die finanzierten Drogen Kartelle mit Edi Rama, Vangjush Dako
Mafia Kleptokratie Albanien: 1997-2019, mit korrupten US, EU, Deutschen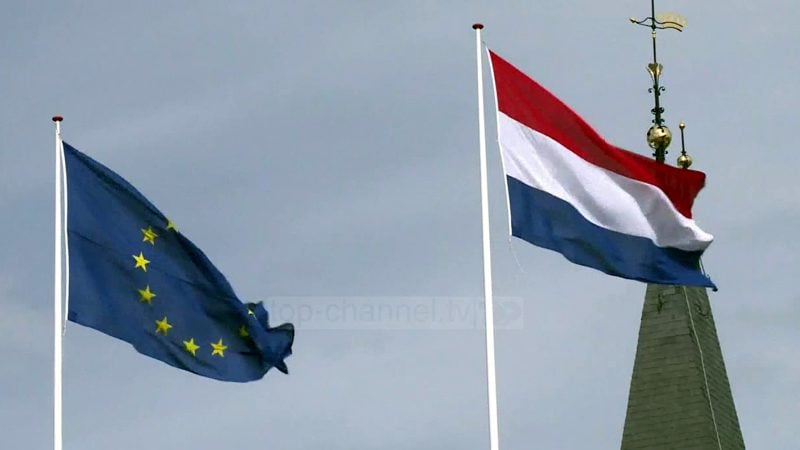 Dutch government leaning towards closing Albania's door to EU accession negotiations
Der Idiot Michael Roth, muss etwas dazu Sagen, was er nicht kapiert, er hat ja facebook, twitter account wie die korrupten Idioten des Auswaertigem Amtes, betreiben eine lange Partnerschaft mit Kriminellen, was im Visa Skandal schon Viele zum Staunen brachte.
Hinrichtung bei Durres: Die Super Berufs Mafia wie der E. Shullazi Clan, mit Edison Harizaj und Victor Ymiri
Taulant Balla, Arthur Bushi (Kruje Buergermeister), Rrahman Rraja
Etliche und teueste Luxus Autos, weil man mit gestohlenen Autos auch Drogen Lieferungen bezahlt, oder mit teuren Uhren und Eris Hoxha als Polizei Adviser des Edi Rama, baute das System erneut auf.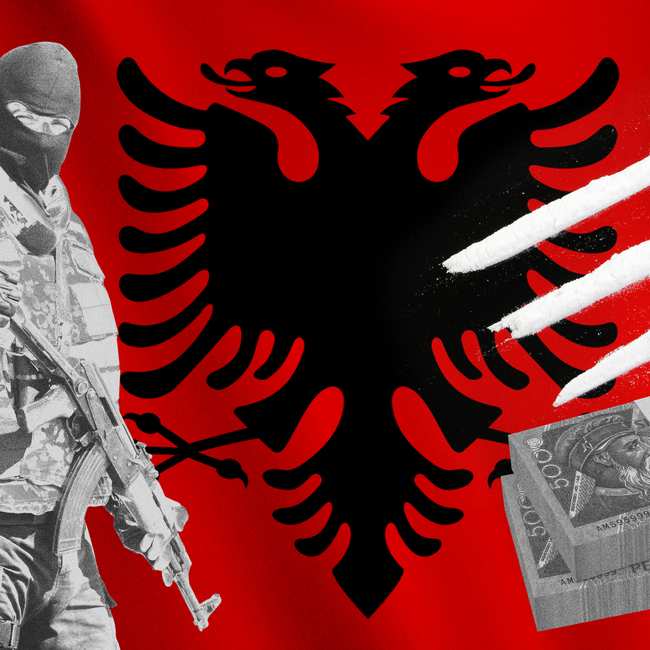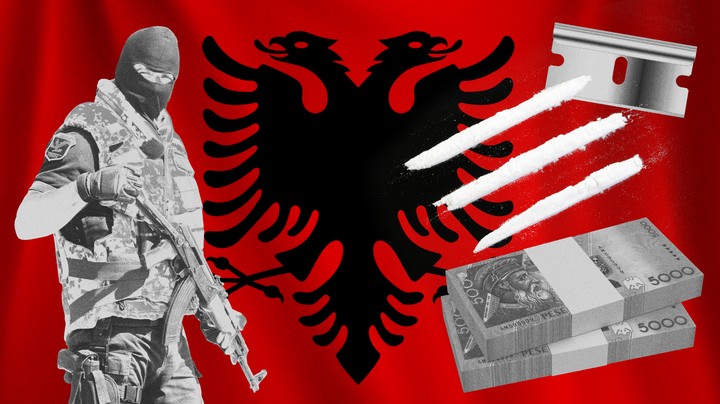 |
A young generation of Albanians are caught between organized crime's politics, rampant unemployment, and the fast cash of Class A drugs.
Vielen Dank für Ihren Kommentar!
×